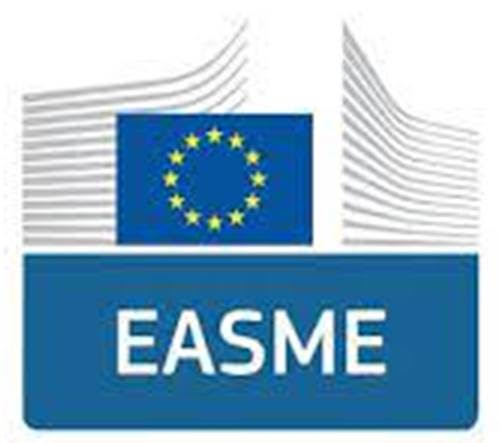 The European Commission's proposal for tackling climate and environmental-related challenges as set in the 2019 communication for a European Green Deal resets the Commission's commitment to achieving zero emissions of greenhouse gases in 2050 and stresses the importance of a resource-efficient economy where economic growth is decoupled from resource use. In this context, a sustainable 'blue' economy will compensate for the demands in land resources for energy production. Renewable energy sources are expected to play a key role towards a clean energy transition. Offshore facilities for renewable energy production are expected to expand, thus affecting marine activities such as fishing and shipping. Planning for this transition requires improving knowledge of the current status of the European waters.
Towards this quest, Executive Agency for Small and Medium-sized Enterprises (EASME) has launched the EASME/2020/OP/0010 call for tenders, entitled "Studies to Support the European Green Deal", for further development and maintenance of the European Marine Observation and Data Network, adding to the evidence base that will underpin planning for the aforementioned transition.
MarineTraffic and UBITECH has joined forces and won tender's Lot 2 "Vessel density" aiming at improving the knowledge about vessel density in European waters. This project aims to address the general objective of producing digital raster maps of European marine waters that will improve the knowledge about vessel density in European waters and serve for the analysis of marine aspects of the Green Deal. In the frame of this contract, UBITECH will be the main contributor in the tasks related with the software development activities and preparation of Proof of Concepts (PoCs) for density maps extraction and comparison of validation methodologies.