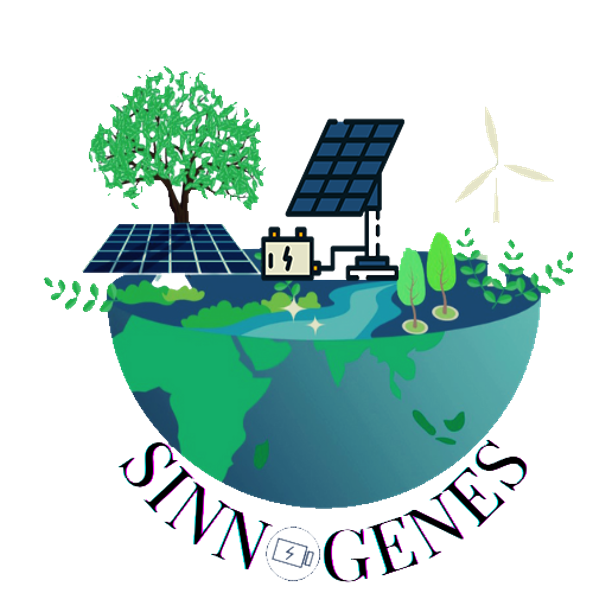 UBITECH ENERGY co-hosts, with UniSystems, the kick-off meeting, in Brussels, Belgium, (January 26-27, 2023) of the SINNOGENES Innovation Action, officially started on January 1st, 2023. The project is funded by European Commission under Horizon Europe Programme (Grant Agreement No. 101096992), and spans on the period January 2023 – December 2026. SINNOGENES aims to develop the Storage INNOvations (SINNO) energy toolkit, a complete framework of methodologies, tools and technologies that will enable the grid integration of innovative storage solutions beyond the state-of-the art, while demonstrating sustainability, technical performance, lifetime, non-dependency on location geographical particularities and cost. It will develop successful energy storage business cases and systems and deploy them in innovative and 'green' energy systems at different scales and timeframes.
SINNOGENES will target the effective integration of innovative energy storage systems and value chains at the interface of renewable energies and specific demand sectors, while ensuring the compatibility of systems and standards of distributed energy storage for participation in flexibility markets. Six pilot projects will take place in Portugal, Spain, Germany, Greece and Switzerland while a detailed scalability and replicability analysis will prove the wide impact of SINNOGENES project innovations at pan European level.
Within SINNOGENES, UBITECH ENERGY undertakes the overall technical coordination and develops the necessary functionalities that will ensure that access to data and access to SINNOGENES provided services are controlled at all different levels, data transfers are encrypted, and processed data are properly anonymized without implicitly revealing any personal activities or habits.