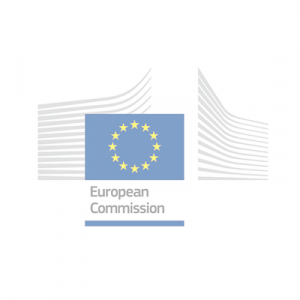 UBITECH participated at the kick-off meeting hosted by Universitat Jaume I de Castellón (UJI) in Castellon de la Plana, Spain (January 16-17, 2023) of the LivAI "Cooperation Partnerships in Adult Education" Action (KA220-ADU), officially started on November 1st, 2022. The project is funded by European Commission under Erasmus+ programme (Grant Agreement No. KA220-ADU-D54476C0) and spans on the period November 2022 – October 2024. LivAI provides knowledge and skills as well as a certification framework that will standardise those obtained competences and reaching a small but meaningful progress towards enhancing the quality assurance in adult education, constructing a digital platform that allows the monitoring and evaluation (award certification scheme) of the three main target groups: adult educators, adult education institutions and adult learners. The complete framework provides practical guidance for digital transformation of the adult learning centres, training framework for high quality digital learning pathways and a certification mechanism that will ensure high quality standards in a digital era, incorporating the notion of ethical AI and Big Data into the level of adult education.
In particular, the overall objective of LivAI is to contribute to the ethical digital advancement of the European communities through the piloting of AI adult educational pathways, enhancing institutional commitment to implementation of the EU guidelines on ethics in artificial intelligence, creating Open Educational Resources (OER) that will provide and validate competences in the field of data and AI; and promoting ethical data use in the field of education on all levels.
Within LivAI, UBITECH implements a software solution for the automated validation and issuing of certificates with a digital signature using AI technology and micro-credentials as certification framework. The incorporated competence certification scheme and associated "open badge" ecosystem will contribute to the recognition of the profession, as well as the approval of the competencies of the professionals who receive training. The end users will be able to add new knowledge and know-how to their professional competencies. The LivAI platform will integrate the development of online tests and practical online examination methods to validate the knowledge acquired through the learning pathways of the target groups.