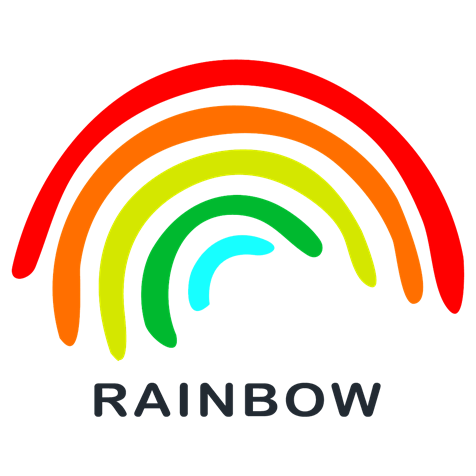 UBITECH presents the RAINBOW project at the online workshop "Processing Data in the Fog – The example of the RAINBOW Fog Computing platform" on Monday, April 4, 2022 at 16:00 CET, organized by the Data & Web Science Laboratory, Aristotle University of Thessaloniki in the framework of its MSc programme "Data & Web Science". UBITECH will host the first session in a total of five where the other sessions will be hosted by the Laboratory for Internet Computing at the University of Cyprus, the Department of Computer Science at the University of Nicosia, and also researchers from the Data and Web Science Laboratory at Aristotle University of Thessaloniki.
In particular, RAINBOW is an open and trusted fog computing platform that facilitates the secure deployment and management of scalable, heterogeneous applications running on IoT devices and on cross-cloud infrastructure. It aspires to develop the next generation in fog computing platforms with embedded support for IoT orchestration, data management and decentralized analytics that guarantee device and overlay mesh network security, data protection, identity management, anonymity and resource integrity.​
More detailed information about the workshop can be found here: https://rainbow-h2020.eu/online-workshop-on-processing-data-in-the-fog-the-example-of-the-rainbow-fog-computing-platform/ .