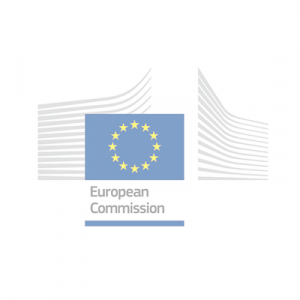 UBITECH co-hosts, with UniSystems, the kick-off meeting, in Athens, Greece, (January 18-19, 2023) of the ENTRUST Research and Innovation Action, officially started on January 1st, 2023. The project is funded by European Commission under Horizon Europe Programme (Grant Agreement No. 101095634), and spans on the period January 2023 – December 2025. ENTRUST envisions a Trust Management Architecture intended to dynamically and holistically manage the lifecycle of connected medical devices, strengthening trust and privacy in the entire medical ecosystem.
ENTRUST will leverage a series of breakthrough solutions to enhance assurance without limiting the applicability of connected medical devices by enclosing to them cybersecurity features. The project will introduce a novel remote attestation mechanism to ensure the device's correct operation at runtime regardless of its computational power; will be efficient enough to run in also resource-constrained real-time systems such as the medical devices. This will be accompanied by dynamic trust assessment models capable of identifying the Required Level of Trustworthiness (RTL) per device and function (service) that will then be verified through a new breed of efficient, attestation mechanisms (to be deployed and executed during runtime).
This will also enable us to be aligned with the existing standards on defining appropriate Protection profiles per device (especially considering the heterogeneous types of medical devices provided by different vendors with different requirements) including Targets of Validation Properties to be attested during runtime. The motivation behind ENTRUST is to ensure end-to-end trust management of medical devices including formally verified trust models, risk assessment process, secure lifecycle procedures, security policies, technical recommendations, and the first-ever real time Conformity Certificates to safeguard connected medical devices.
Within ENTRUST, UBITECH undertakes the overall scientific and technical coordination and implements the Continuous Risk Assessment and Risk Benefit Analysis mechanism applies on both the design and runtime phases of the medical devises' lifecycle. Moreover, UBITECH develops the mechanism for the enforcement of the Distributed Trust framework and the Smart Contracts for Lifecycle Management of Medical Devices.