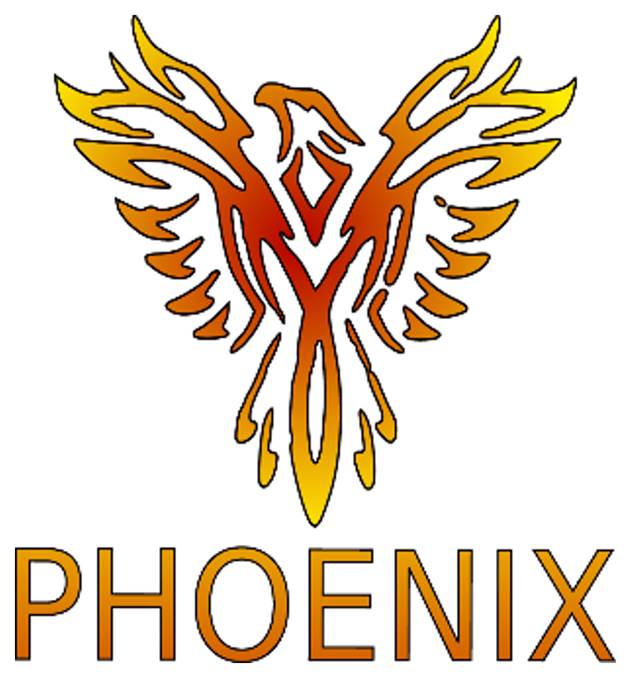 UBITECH participates in the virtual kick-off meeting, hosted by the University of Murcia (September 25, 2020), of the PHOENIX Innovation Action, officially started on September 1st, 2020. The project is funded by European Commission under Horizon 2020 Programme (Grant Agreement No. 893079) and spans on the period September 2020 – August 2023. The PHOENIX project aims at changing the role of buildings from unorganised energy consumers to active agents orchestrating and optimising their energy consumption, production and storage, with the goal of increasing energy performance, maximising occupants' benefit, and facilitating grid operation. The PHOENIX project will design a portfolio of ICT solutions covering all aspects from hardware and software upgrades needed in legacy equipment and optimal deployment of sensors, to data analytics and services for both building users and energy utilities.
PHOENIX will take advantage of artificial intelligence technologies, as well as edge/cloud computing methods, to provide the highest level of smartness to existing buildings. The tools that will result from the different work packages will offer the possibility of establishing a new framework that will enable the optimisation of the energy use and infrastructure exploitation, while at the same time facilitate the creation of new SMEs and Start-Up ideas to exploit new revenue streams and business opportunities. To achieve this ambitious goal, PHOENIX relies on a consortium which has the technological knowledge and expertise to understand the social and technical requirements and translate them into ICT innovations (i.e. IoT, AI and Data Analytics) for the integration and smartness upgrading of existing buildings with legacy equipment and systems.
Within PHOENIX, UBITECH is responsible for the coordination and management of the overall technical activities and focuses on the implementation of data analytics tools that will allow the development of user-centric services to building's occupants to generate on-the-fly automatized decisions for comfort preservation and wellbeing, utilizing the data context from metering and sensing within buildings for improving situation awareness, as well as the information from smart devices such as: occupancy, CO2 levels, humidity, temperature, lighting, energy consumption, type of energy intensive devices, local micro-generation availability, potential forecasted information (e.g. weather), both from historic and real-time data pools. Moreover, UBITECH drives the implementation of Cost-effective, User-Friendly Services for Building Users and Occupants, incorporating Comfort, Convenience & Wellbeing related services and Predictive Maintenance, Automatic SRI Calculation & EPC Evaluation Services in a unified, interactive dashboard.