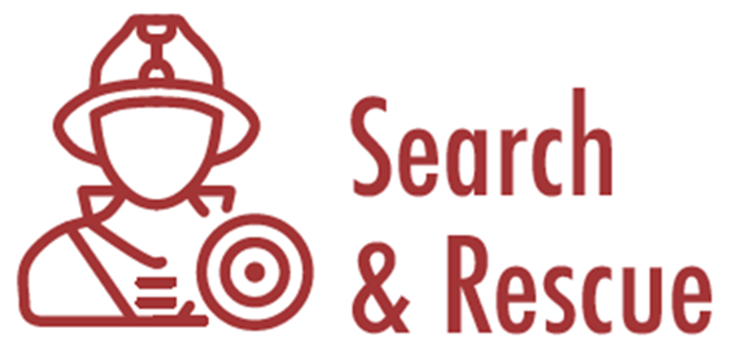 Another exciting pilot for the EC funded project Search and Rescue (SnR) took place on the 11th and 12th of November, this time, in the area of Thessaloniki. More than 70 participants joined for the project's "plane crash and mountain rescue" use case in the area of mountain Chortiatis, according to which the four passengers of a single engine plane that crashed in an unknown area of Mount Hortiatis were successfully rescued and treated with medical care by the experienced rescue teams of #HRT and other first responders
During the exercise, novel technologies for the early warning and assistance of first responders, such as emergency communication platforms, 3D Mixed Reality devices, smart sensors and drones were tested by the experienced rescue teams of #HRT and other stakeholders. UBITECH's Situation Awareness (SA) model was actively engaged in the exercise, providing services, such as alerts and notifications to first responders about life threatening events happening in the field.
The next and final exercise of the project, UC7: Chemical substances spill will take place in Madrid on the 14th- 15th of December. Stay tuned for more exciting news!