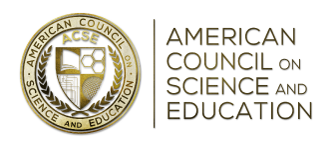 UBITECH presents a regular scientific paper entitled "An Agri-Food Data Platform for Food Safety and Certification" at the 9th Annual Conference on Computational Science and Computational Intelligence, which will be held in December 14-16, 2022 in Las Vegas, US – the paper will also be published in the IEEE CPS proceedings (acceptance rate 19%).
With food safety undergoing tremendous challenges over the last years, with food scandals and contamination issues putting constant pressure on global markets, consumers' demands for high quality of products are increasing. In this paper UBITECH's Robotics & Cognitive Systems Research Group, and its co-authors from AGRROKNOW, PROSPEH (Serbia) and SIRMA AI (Bulgaria), presents an industrial data platform that will significantly boost the way that food certification takes place in Europe. It brings together and builds upon existing innovations from innovative ICT SMEs to deliver a uniquely open and collaborative virtual environment.
The platform will facilitate the exchange and connection of data between different food safety actors, who are interested in sharing information critical to certification by delivering is going to be an open, distributed and innovative data-driven platform that aspires to catalyse the digital evolution of the quite traditional but very data-intensive business ecosystem of global food certification.