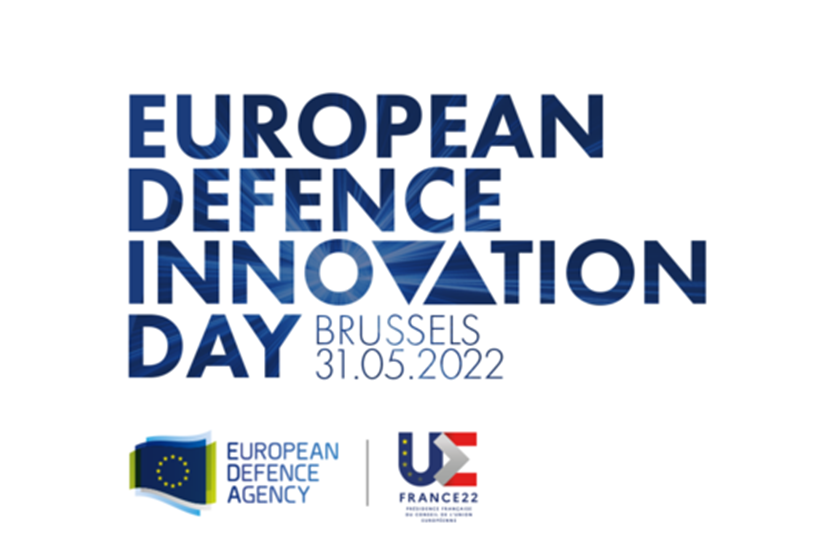 With the support and the organization of the Ministry of Defence of the Republic of Cyprus, UBITECH's co-founders Dr Panagiotis Gouvas and Mr. Thanassis Bouras participated at the first European Defence Innovation Day (EDID 2022), organized by the European Defence Agency under the auspices of the French Presidency of the Council of the European Union, at Brussels, Belgium on May 31, 2022, presenting how UBITECH's innovative technologies, based on Artificial Intelligence and Machine Learning, Digital Security and Trusted Computing, Cyber Range, Edge Computing and Quantum Computing, can leverage European Cyber Defense.
EDID 2022 provides a timely opportunity to further ignite innovation in European defence and maximise synergies between civilian innovation and defence, and marks the official launch – and first activity – of the Hub for European Defence Innovation (HEDI) which was established within EDA following a decision by Member States' Defence Ministers on 17 May. The launch of HEDI is not only an important first delivery of the Strategic Compass, but also a crucial step towards a more innovative European defence.
The European Defence Innovation Day also extended to an exhibition highlighting cutting-edge defence innovations developed at national and European level. The exhibition gathered innovators from 19 Member States and 9 developed within the framework of the European Defence Agency. In this context, hosted at the stand of Ministry of Defence of the Republic of Cyprus, UBITECH demonstrated (1) its highly usable cybersecurity, privacy and data protection management, real-time threat hunting and incident response framework, that enables end-users to dynamically monitor, forecast, assess and manage their security, privacy and personal data protection risks for their endpoints as well as for their multi-Cloud and hybrid infrastructure, as well as (2) its flexible and scalable cyber range platform (a) promoting cyber security preparedness through improved cyber defense training; (b) addressing advanced cybersecurity threats targeted at critical virtualized infrastructures; (c) facilitating cyber threat situational awareness.
More info about UBITECH's potential contributions in European cyber defense is presented here